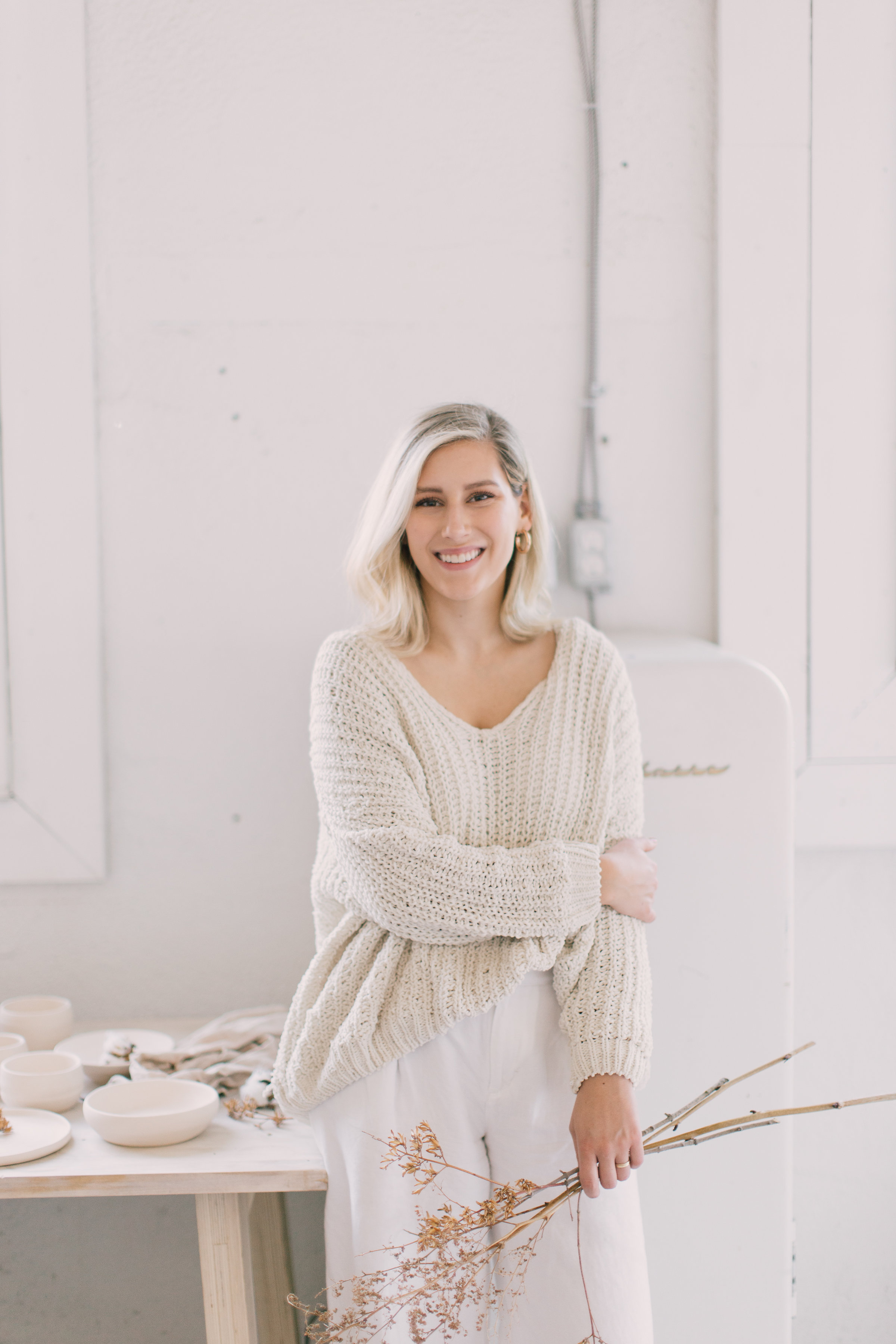 FaintFloral is owned/operated by Bailey Richards.
Faint is a floral design company based out of Calgary, Alberta specializing in weddings + events.
Baileys florals are inspired by the world around her and finding beauty in unlikely places. With the intent that beauty does not seek attention, it simply is.
When she's not searching for the perfect vintage coat, Bailey can be found looking for unique tones and textures at the floral market or foraging outside on her grandmother's acreage.
Bailey is currently residing in Edmonton with her husband, but they both call Calgary home.